Actor | Director | Producer | Acting coach
Michael is a Stockholmbased Swedish actor, director, acting coach and pedagogue.
He started his journey in 2008 when he intentionally approached the acting- and theatre environment for personal growth and development, and without any ambition for a career. Since then Michael has acted in several stage productions, theatre projects and films, produced and directed a number of plays, and led several actors, students and ensembles in their creative work on and off stage.
Michael is educated at The Neighborhood Playhouse School of the Theatre in NYC, Calle Flygare School of Theatre in Stockholm and at Prague Film School. He holds a bachelor's degree in Pedadogy from Stockholm university where he has also studied Theatre science and Educative Drama. He has also done physical acting training with SCOT in Japan, coached by Mattia Sebastian, Ellen Lauren and Tadashi Suzuki.
Michael has his own company and enjoys the freedom of working on freelance basis. He's always looking for collaborations within and outside of his field so don't hesitate to get in touch.
Michael has been carrying rolls like Hamlet, Karlsson on the roof and the magic carpet in Aladdin. His experience in theatre covers work on traditional and unconventional stages both indoors and outdoors within the field of comedy, drama, interactive theater, children's theater and music theater/musical. Michael's screen debut came with the independent feature film Blackout where he played the main roll Mårten. Other than that he's been acting in several short films and done smaller appearances in a couple of other feature films. He has also done a number of commercials. Michael also enjoys voiceacting a lot, and does that whenever an oppurtunity comes along.
Over the years I've seen nothing but professionalism, dedication and hard-work from Michael.
Someone who is both passionate and talented for his craft. I immensely appreciated Michael's attitude.
- Sean van Leijenhorst, Director/Filmmaker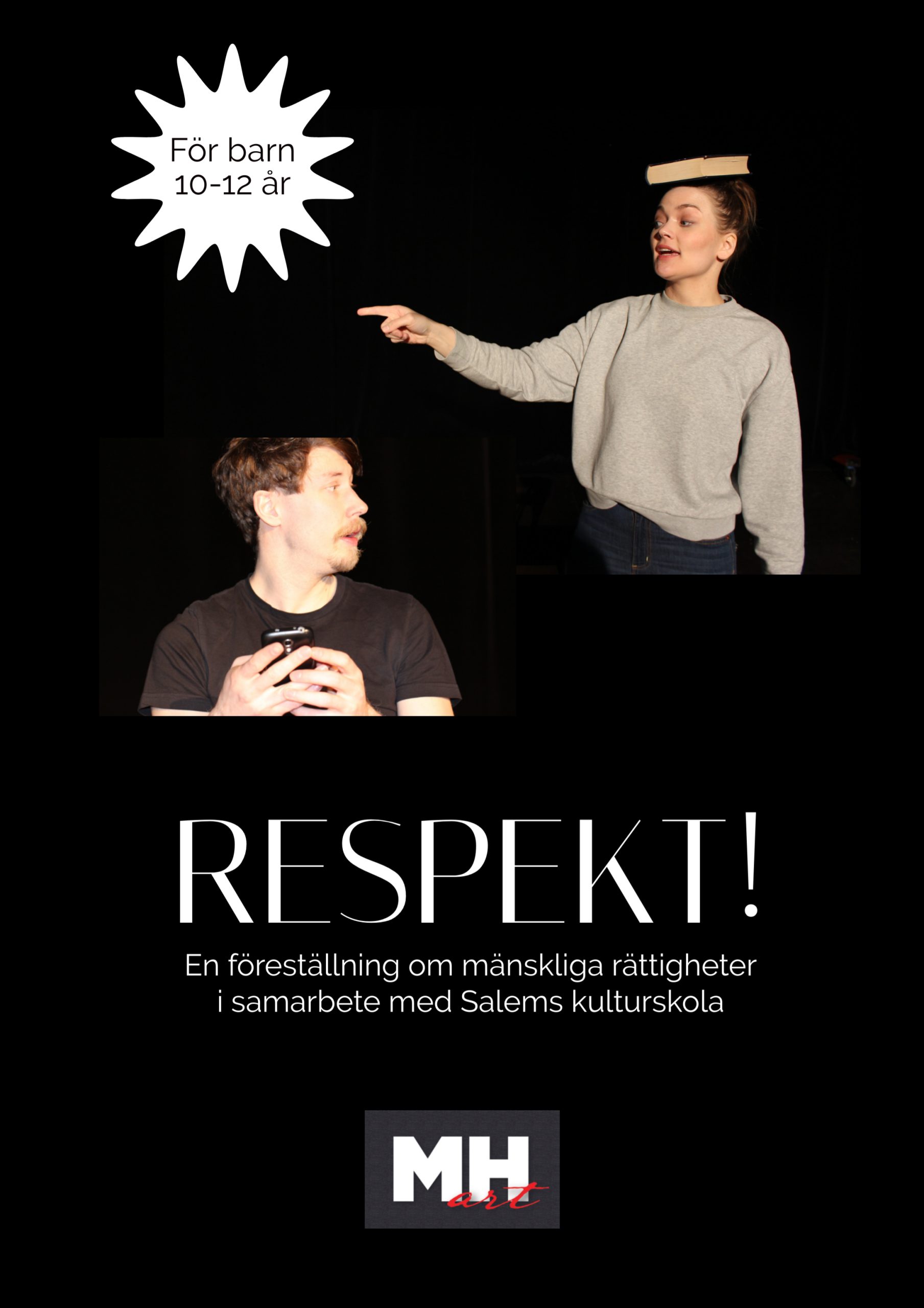 Title: Respect! (Respekt!)
Year: 2018
Venue: Murgrönan, Stockholm
Roll: Producer, Director and Actor
Title: The lonewolf & Red ridinghood (Ensamvargen & Rödluvan)
Year: 2016
Venue: Kompani1, Stockholm
Roll: Producer and Director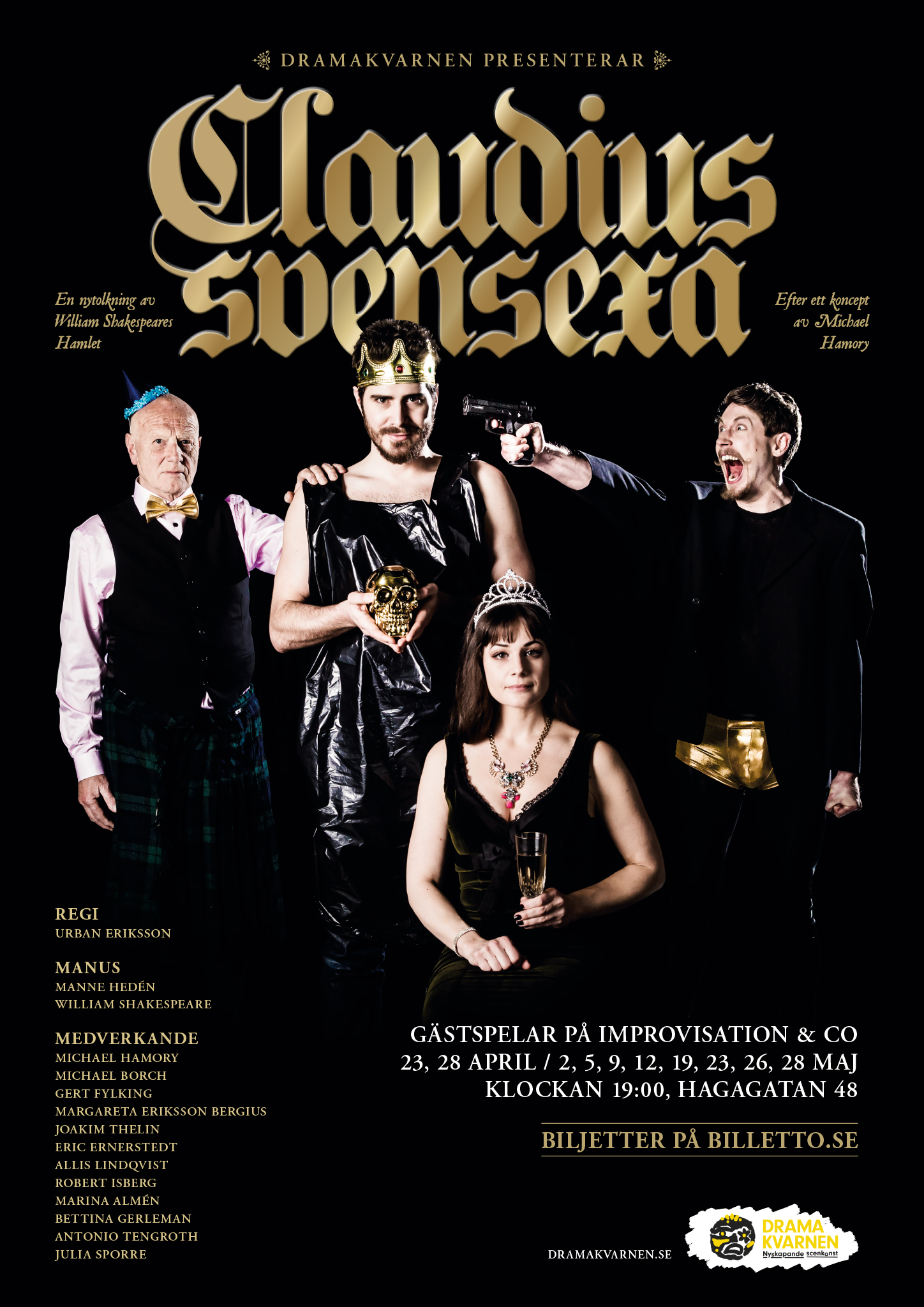 Title: Claudius's bachelor party (Claudius svensexa)
Year: 2016
Venue: Improvisation & Co, Stockholm
Roll: Producer and Actor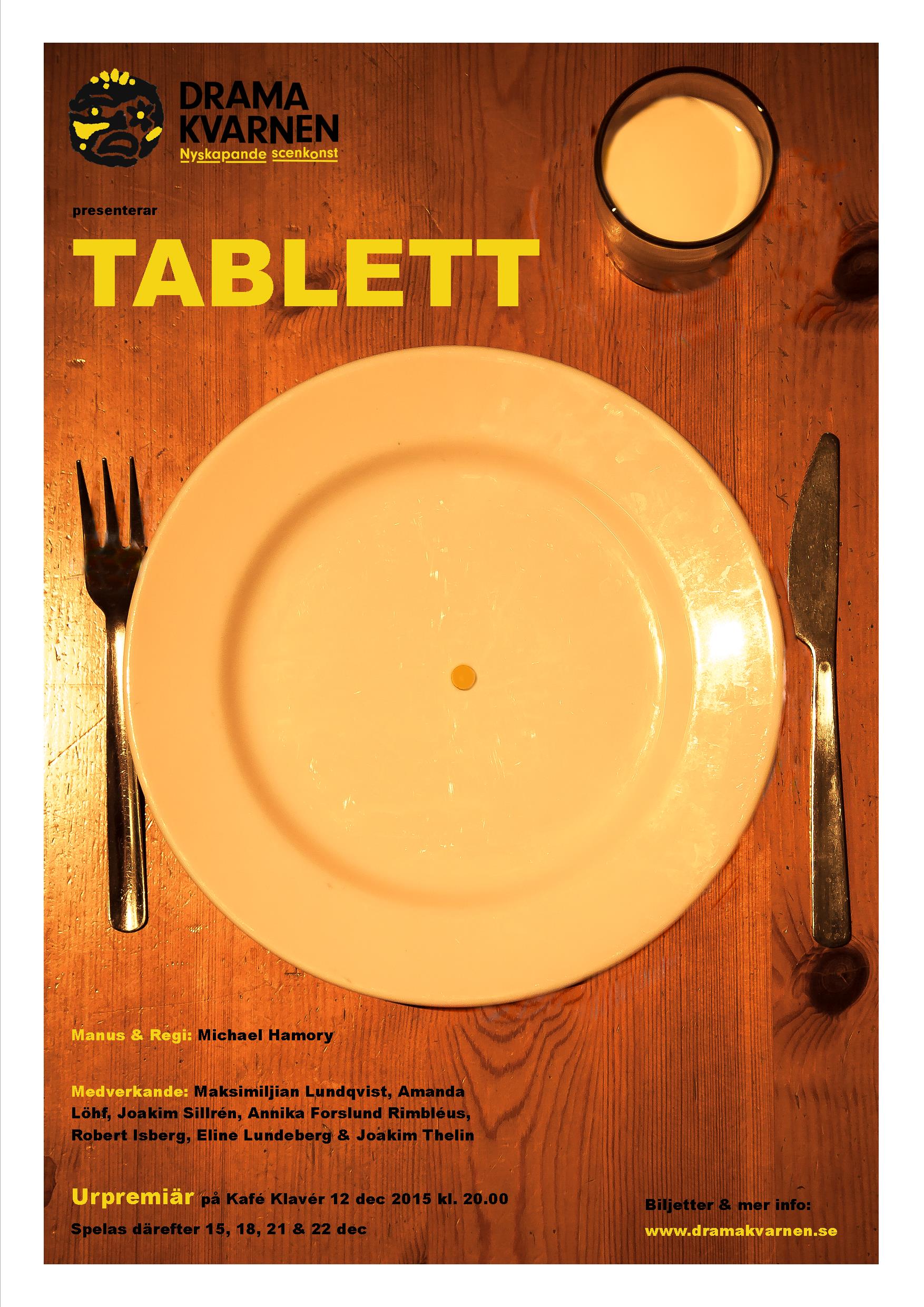 Title: Tablet (Tablett)
Year: 2015
Venue: Kafé Klaver, Stockholm
Roll: Producer and Director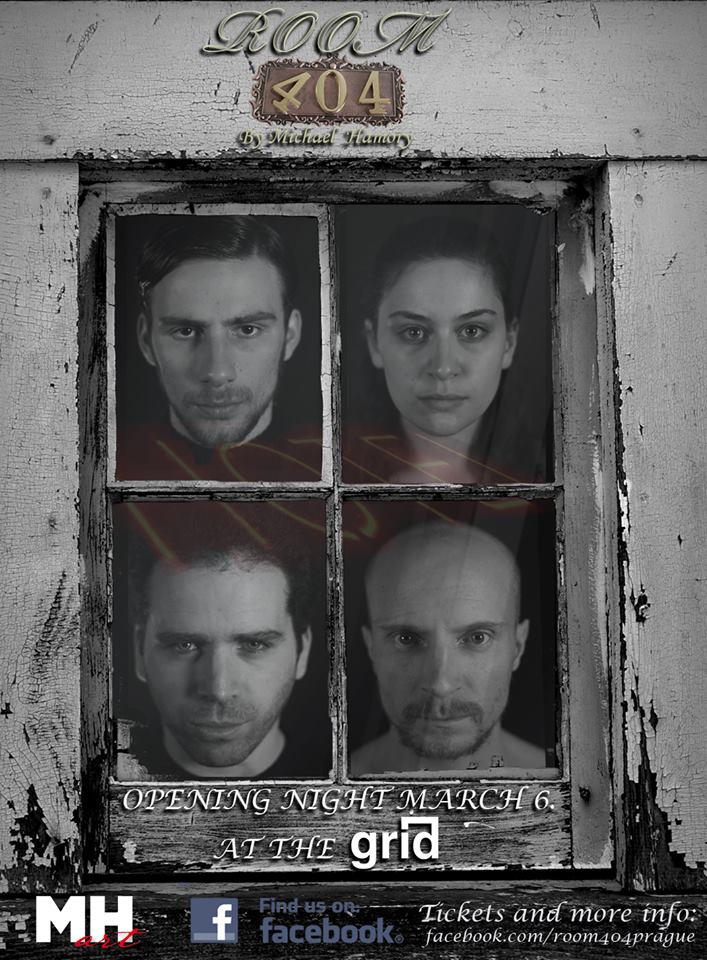 Title: Room 404
Year: 2014
Venue: The Grid, Prague
Roll: Producer and Director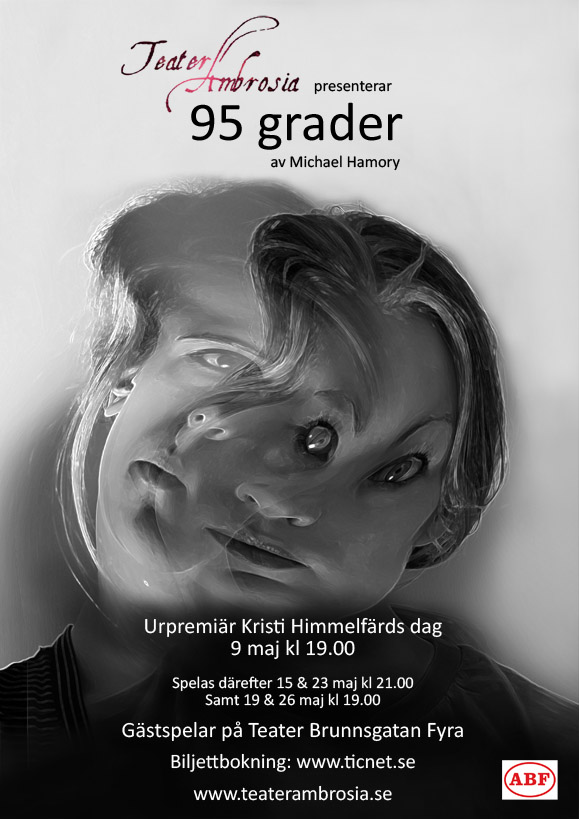 Title: 95 degrees (95 grader)
Year: 2013
Venue: Brunnsgatan Fyra, Stockholm
Roll: Director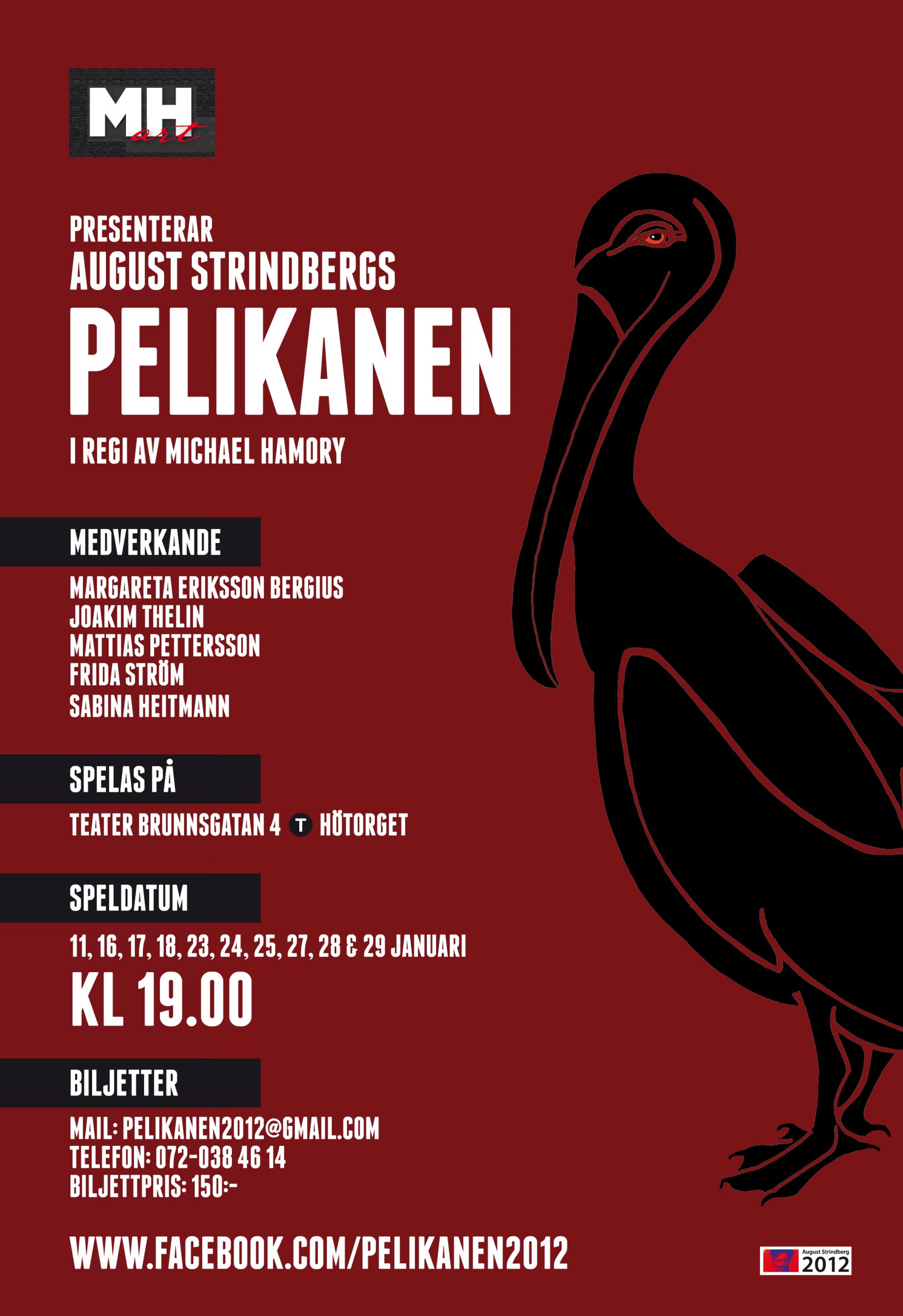 Title: The pelican (Pelikanen)
Year: 2012
Venue: Brunnsgatan Fyra, Stockholm
Roll: Producer and Director
Other plays directed as a teacher:
Long day's journey to night
The tempest
A clockwork orange
Robin Hood
The diary of Anne Frank
The dragon
Narnia
Grease
Alice in wonderland
Michael has been teaching since 2010. He has been hired by schools, theatre schools and companies to lead cources and workshops in acting, improv, group dynamics and meisner technique. He has also directed many plays with students on stage.
Michael coaches actors and aspiring actors in the meisner technique in Stockholm, but he have also been giving workshops in Budapest and Tokyo.
Below you'll find some reviews from past participants.
For any interest in cources, workshops, private lessions or coaching of any kind, please send an e-mail to info@michaelhamory.se or visit agerastudio.se
I took meisner classes with Michael, it's a journey of self-exploration of emotional demand. Michael helps you in the seek of the art and what you need to get there in a humble, straightforward way. So you know what will be expected of you.
- Mosley Thiel
Throughout the workshop, Michael empazised the importance of autencity and connection in acting. One of the things I appreciated most about Michael's teaching style was his ability to create a safe and supportive environment where we felt comfortable exploring our emotions and vulnerabilities. 
- Attila Sowunmi
Michael's incredible passion and energy are extremely infectious. He is great at creating a pleasant atmosphere where people are encouraged to express themselves and to step outside of their comfort zone. Thanks to Michael I'm not only a better actor, but a better person.
- Andrey Zhebrak
Michael is a great teacher who can both inspire and create a safe environment where you dare to test and develop yourself, while he can also make demands and is very honest in his feedback. If you have the opportunity to have him as your teacher, you should take it!
- Johan Falk
There's not enough words to describe the Meisner workshop this past weekend. Oh what a process it began in so many levels! Thank you for your honest and very on-point feedback! You really see the person behind the facade and you want to help your students of all levels to achieve their personal best. I hope this Meisner workshop was the first of many future Meisner workshops with you.
- Liisa Moliis
Michael has a unique way of involving his actors in his projects and his mix of clear vision, great communicative skills and empathy makes him capable of getting the best from the people he works with.
- Alessio Medas